Established July, 1998 ~ Monroe, Michigan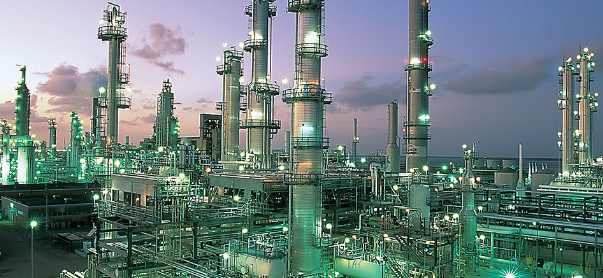 Circle S Products, Inc., has been serving the product needs of Power Generation, Refinery, Petro-Chemical, Oil and Gas, Heat Exchanger and Air Compressor customers since 1998. Thousands of process separator installations worldwide attest to the wide applicability, quality, and proven performance of our products. As process industry needs change, Circle S Products uses its experience and ongoing research and development to continually upgrade and expand the capabilities of our products. Our experienced Application Engineers provide the most efficient and reliable solutions to your process equipment requirements.

Our products include Gas/Liquid (Moisture) Separators, Dry Gas Filters, Coalescing Filter Separators, Vane Mist Eliminators, Cyclone Separators, Industrial Air Intake Filters, Flash Tanks, Blowdown Tanks, Exhaust Heads, and much more. All products can be designed for pressurized or atmospheric service.

Circle S Products operates a comprehensive quality assurance program to ensure specification compliance, process performance, safety, and reliability of all our products.

In addition to certifications for ASME Section VIII, Div. 1 Pressure Vessels, we have units registered in Canada, Australia, and Malaysia.